GET

BIGGER

,

LEANER

, &

STRONGER

FOLLOW THE SAME MEAL PLAN AS OUR FOUNDER
JIM JONES
JIM is currently on a 2,000+ Calorie Diet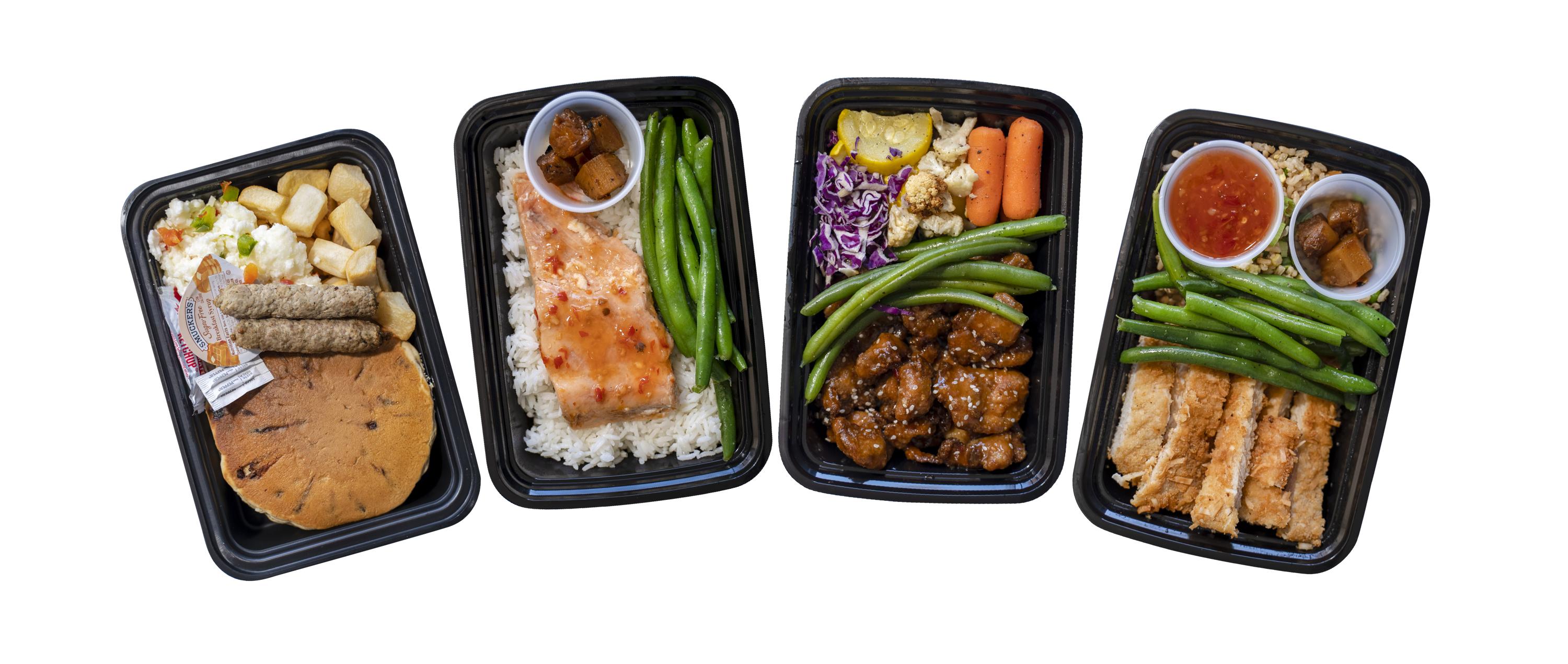 Jim Jones Gain Mass Meal Plan
We Choose the Meals. You Let us know your preferences or any allergies in the order notes
OR YOU CAN ALSO
FOR OUR CLIENTS WE RECOMMEND
Eating right and the right amount is half the battle. Sign up for Gain Mass plan, save time, eat right, and maintain goals with the right combination of nutrition, variety in taste, and the workout plans to make it all work.
The Weight Gain meal kit is designed to range between 1800-2400 calories. Our meals will provide between 1500-1800 calories the rest are met with the recommended snacks illustrated on the meal guides that get sent to your email after you place your order. In here you will learn about proper eating times, water infusion recipes, easy to follow habits to improve digestion performance and absorption, weigh in and exercise accountability sheets, and a constant email stream of information that is geared around healthy habits for the mind and body.
Let us know of any allergy or food preferences in the order notes. With this plan you let us pick the meals for you. If you would like to create your own meal kit you can order meals from our menu individually or create your own plan. Click HERE to build your own meal kit.
All Meal Plans Include
Access to our nutrition coach
Eating Guides w snack list
Digestion & Hydration tips to improve digestion
Sunday on-time delivery right to your door!
Weekly Weight in Log.
After checkout, you'll receive a thank you confirmation email. In this Email, you'll receive a link to download your eating guides, weigh-in sheet.
DIFFERENT PEOPLE SAME RESULTS